It's Melinda from over at
Michelle was kind enough to invite me over to Someday Crafts to share my 2x4 Santa Tutorial. Thanks Michelle! Before we get to that a little about me.
.
I'm a wife of a dude that lets me sprawl my craft stuff throughout the house. I'm a mom to a teenage girl (if you have one you know what I'm talking about), a cute wannabe teen girl (she is only 8!!) and two boys that have sword fights with my bamboo knitting needles. It's a happy life with lots of crafting! My
blog
and
etsy
store all started when my
husband started buying me power tools for my birthday and Christmas
. I know, exciting right?! (He just bought me an air powered staple/nail gun. Watch out world! Here I come.) He told me to start creating and making stuff. He saw something in me that I didn't. I started creating things and who knew?!
Wooden Cookie Invite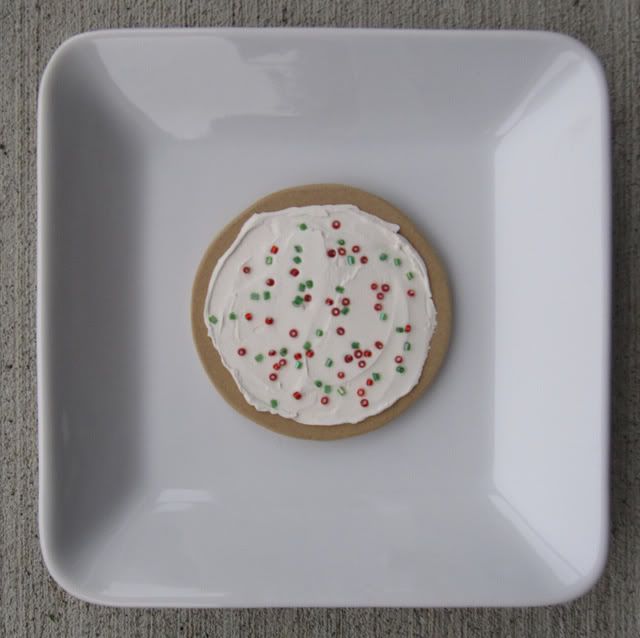 Ok! Enough of that "me" stuff and onto the goods! A 2x4 Santa!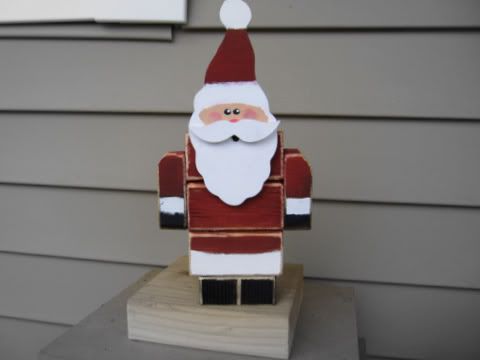 You will need a 2x4 or a 1x3. Either will do. I have done this two different ways. If you want your Santa to look like the Hunchback of Notre Dame from the side then skip this next step :) Cut your 2x4 in half lengthwise. Like this....
Then cut 3 pieces at 3 inches (the body), 2 pieces at 3/4 inch (arms) and 1 piece at 2 1/2 inches (shoes). Next grab your scroll saw OR trace the following pattern on chipboard, cardboard or cereal box.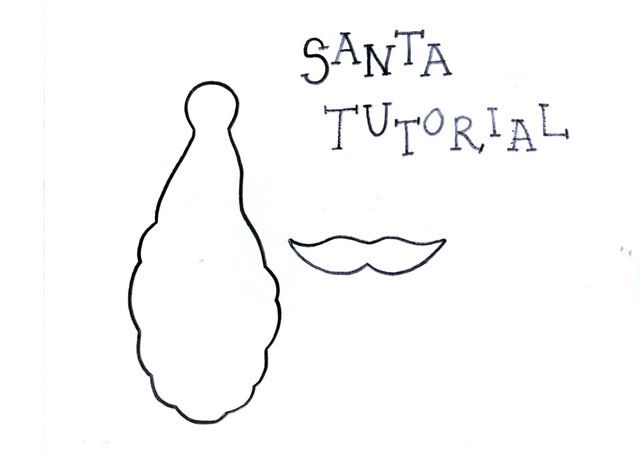 My material of choice is 1/4 inch MDF so I used my scroll saw. My reindeer pattern is also traced on this piece of wood. Hop over to my blog for the
tutorial
.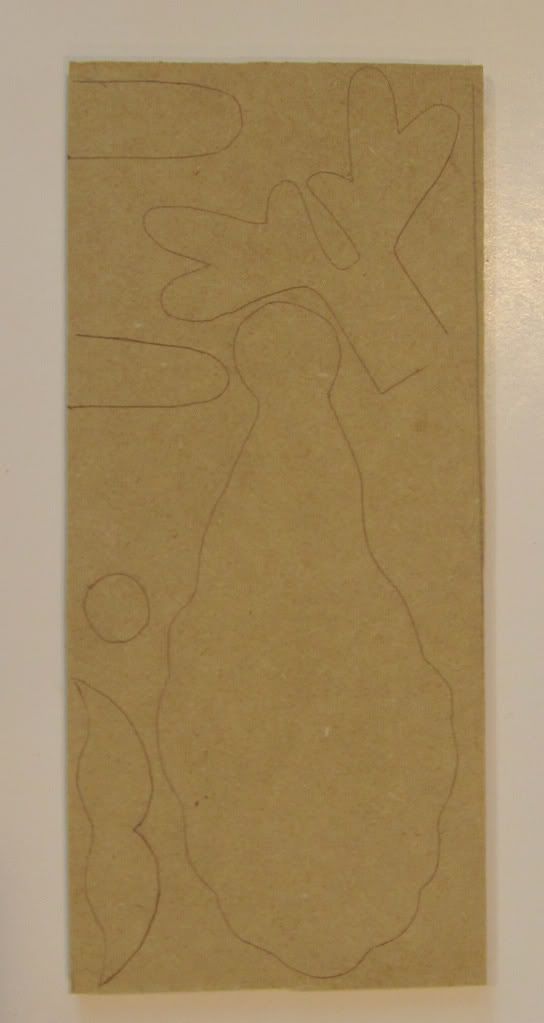 Paint your pieces. Let them dry.
Sand the edges. Sand down the middle of the shoes to give the appearance of two shoes instead of one big shoe. A dremel works great for this step. Glue the pieces together. I like to use gorilla glue. Strong as a gorilla :)
Make sure you remember to glue the mustache on Santa and .....you are done!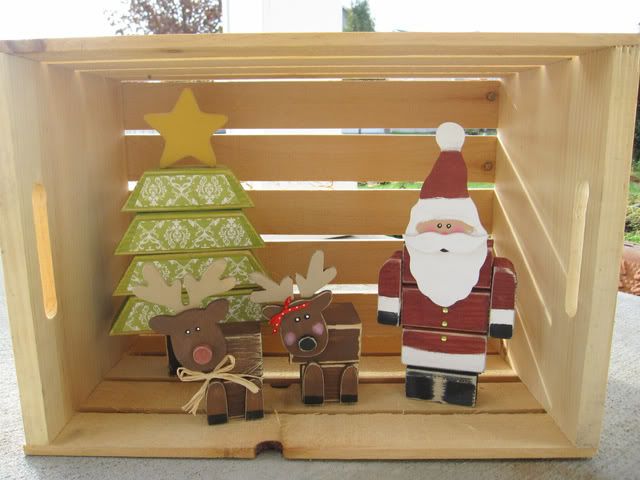 Thanks for crafting with me and have a wonderful holiday!
THANKS, MELINDA! If you haven't visited
Under My Umbrella
, you are missing out! I found it over a year ago and have loved everything she creates. Major cuteness and the queen of 2x4 crafts. You simply MUST visit
Under My Umbrella
and become a follower so you can continually be inspired by this lady!!!! (And check out her
etsy shop
,

if you want a very simple, but beautiful and inexpensive nativity scene.)